Our  Patient Testimonials
Testimonials
We love hearing from our patients
and their inspiring Success Stories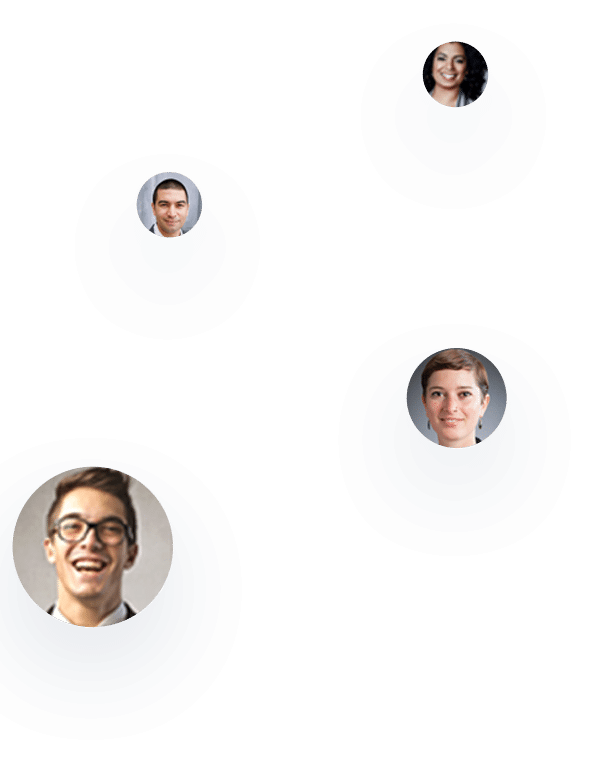 I wanted to thank you for helping my son, Sam with eye therapy. Sam had struggled for years with reading. I asked every teacher from the time he was in kindergarten what we could do to help him. Most of them told me that he had to read more and he would be fine. Sam hated to read and "reading more" did not seem to help. When Sam had his first eye appointment, I was amazed to find out he did not read a paragraph from left to right The technology used to see where his eyes went while he was reading made me realize how hard reading was for him. Also, it made me realize how much work it took Sam to read a short paragraph and why he was getting behind in school. We started the eye therapy shortly after and I was surprised to see improvement happened quickly with his reading. He seemed to like to read and I found him reading without prompting him to do so.
Sam also seemed to be doing better in sports. He was playing lacrosse at the time and he was able to catch and throw more easily. His teacher also noticed an improvement and commented when I had a conference with her.
We were happy to find Dr Iyer and this eye therapy. It has helped Sam and I would recommend it to anyone who is struggling with reading. Dr Iyer was great with Sam. She was patient and kind and it helped him want to work harder.
Sam's Mother, Kelly
Note from Sam:
I wanted to thank you for helping me. I can see better and it helped me with my reading. It helped me focus more on school. Eye therapy helped me with my reading and it improved my reading level. My eyes are stronger and can work together better. I can catch a football and lacrosse ball better. Thank you again,
Sam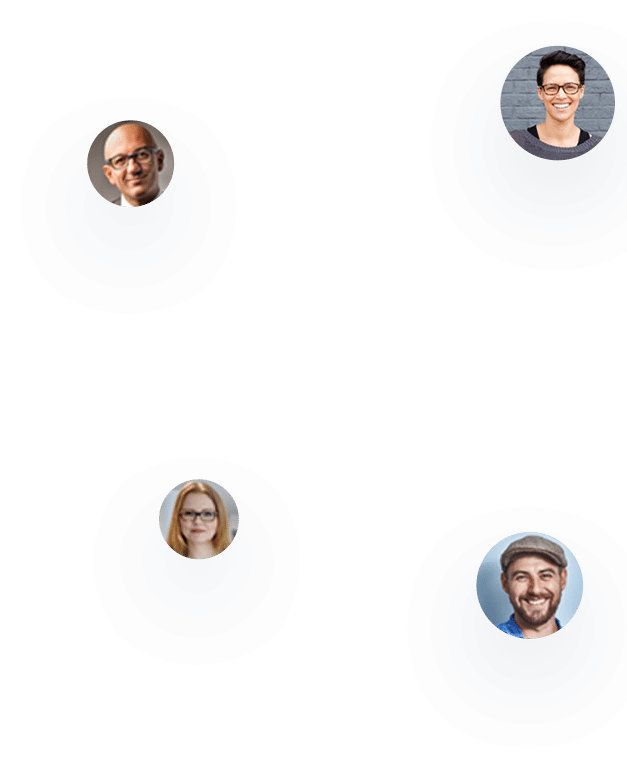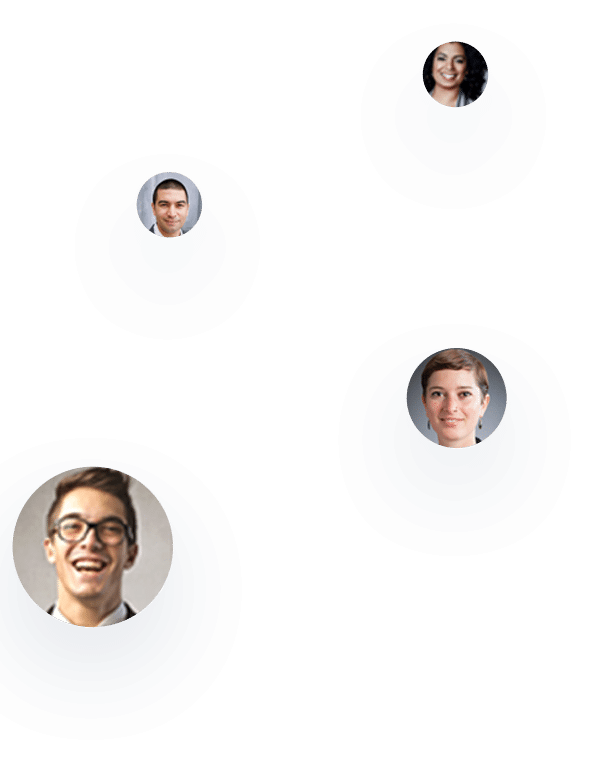 Haley had a massive stroke five days after giving birth to her second child. After the stroke, the doctor gave Haley a 1% chance to live. Her right side and vision were severely affected by the stroke, making Haley learn how to perform daily tasks again. She was totally helpless. Haley spent three months in the Shepherd Center in Atlanta, fighting an everyday battle, called life. The constant therapy and great God allowed her to make huge improvements with all areas of her life. When Haley was dismissed from the hospital, she started daily therapy at Shepherd Pathways, an outpatient rehabilitation centre. The doctor that Haley saw at Shepherd Pathways recommended that she set an appointment with Dr Iyer, at this point in time it had been four years since her stroke. Haley had many goals set out for herself that she wanted to accomplish, driving is one of them. Dr Iyer told Haley that if she was willing to do vision therapy every day she felt she was sure that her vision would improve. From that day forward, Haley accepted the challenge and worked on vision therapy every day for six weeks. Dr Iyer and her staff encouraged her every step of the way. As of January 24, 2019, Haley has been driving for 2 ½ years and continues to see improvement with her vision.
Dr Iyer and her staff do an amazing job. It is evident that they have a heart for their patients. We are extremely thankful God led Haley to her. Truthfully, there are no words to describe our feelings. To God be the Glory.
Haley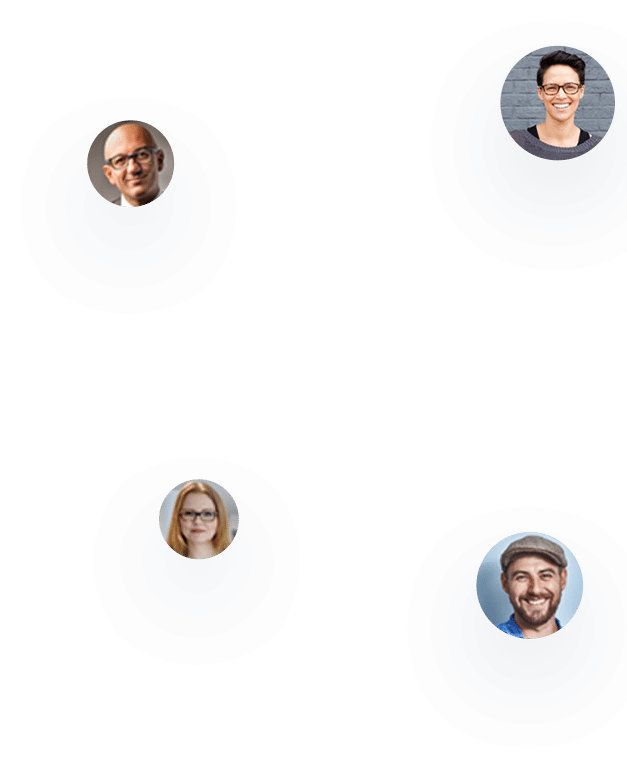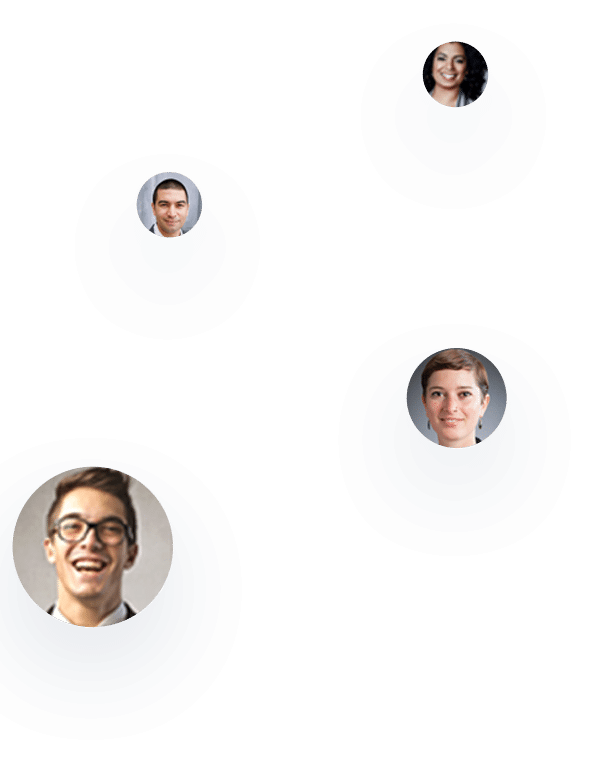 My name is Abigail and I am nine years old. I used to avoid reading because it was difficult in a lot of ways. The words went in and out of being fuzzy and I had to read the line over and over before I really understood what it said.
I didn't know to ask for help because I didn't know anything different.
One of my eyes was weaker than the other so my eyes were not working as a team. After doing therapy, reading became much easier because I trained my eyes to work together. I can read much faster now and my test scores are higher in school. I liked the way that the exercises were all something I could do at home with my family.
Abigail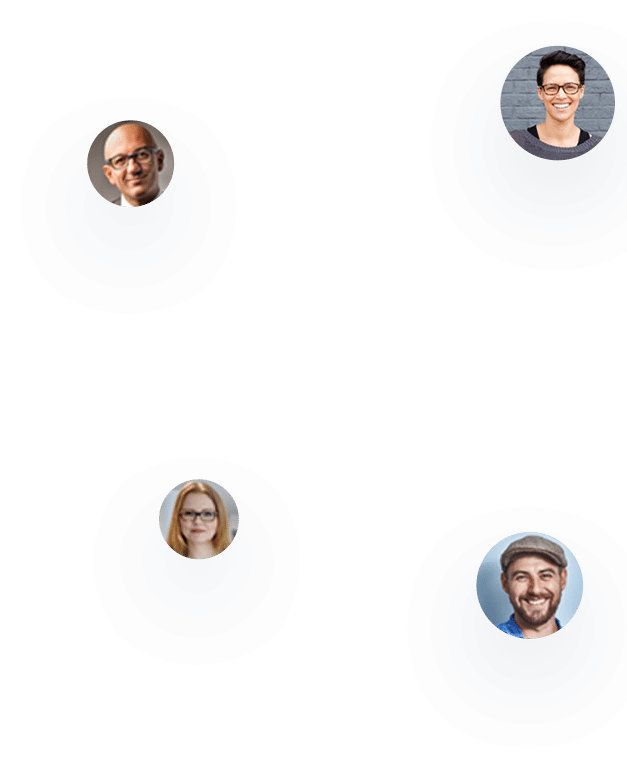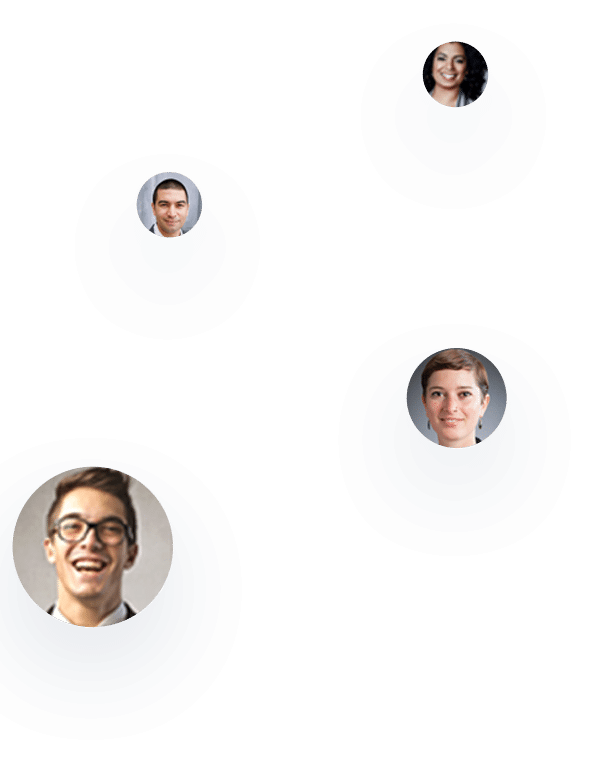 Just a few months ago I started a vision therapy program that has helped me read, write and play better. In some ways, vision can be difficult, but most of the time the activities are fun! I think that it was worth putting in about 15-20 minutes a day and meeting at Vision Care and Therapy Center once a week because now I can see my life through a pair of clear eyes.
So whether its playing catch in the backyard or reading a book at school, I think that I've seen improvement everywhere!
Taylor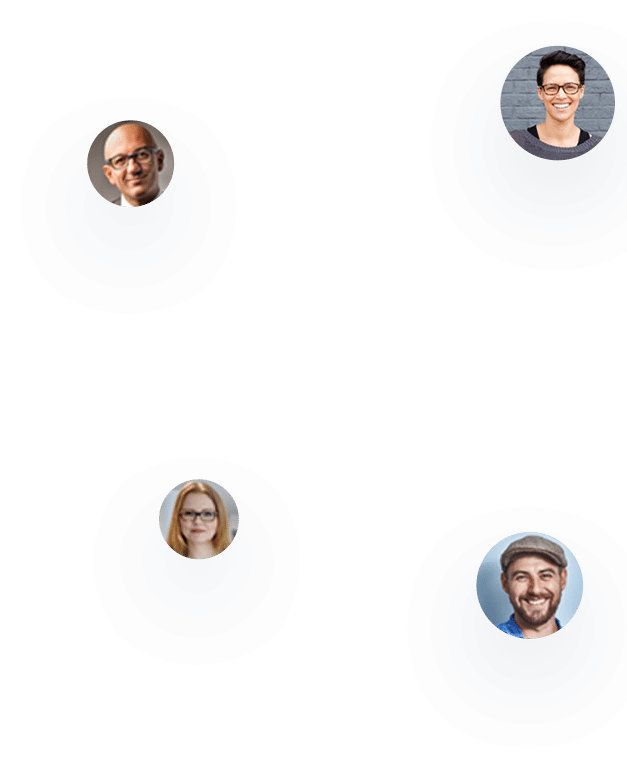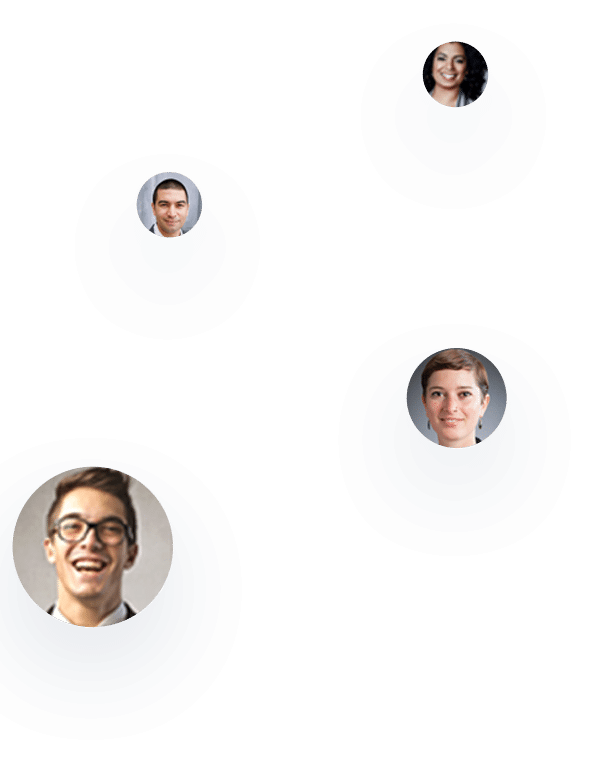 Before eye therapy, I was not comfortably reading out loud in the classroom. I was late with my assignments and was pulled out of my language arts. I was also three grade levels behind my class in reading. Reading was a chore for me. Now my grades have improved and I will raise my hand to read out loud in class. I have improved two levels in reading and I am beginning to enjoy reading. Soon I expect to be above grade level. Assignments are completed on time and I am working more independently with my homework. Look at my handwriting it's the best now.
Gwynn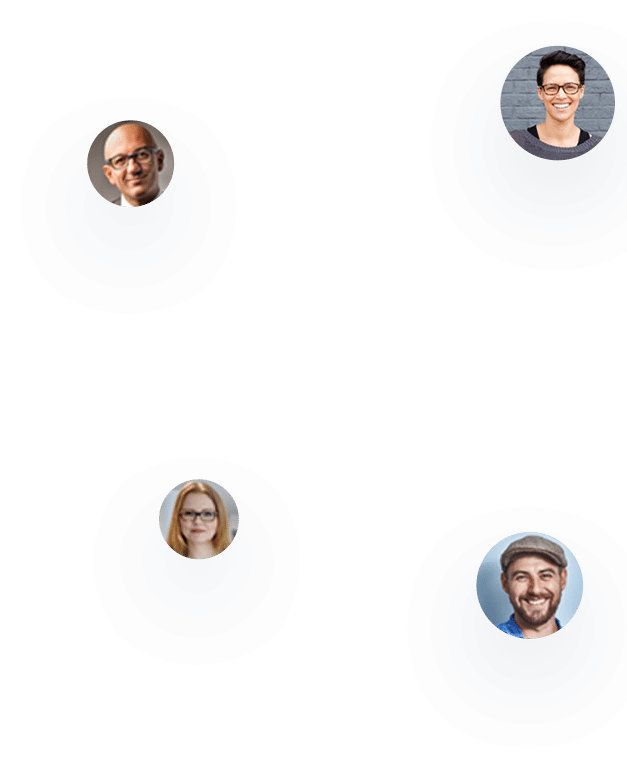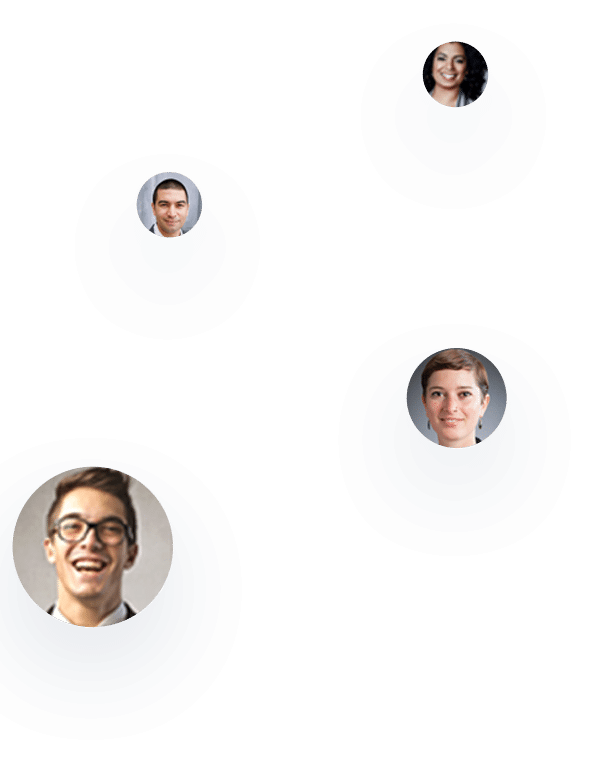 I'd like to thank everyone at Vision Care & Therapy for their thoughtfulness and care during my journey. I'd like to thank Caitlin in particular for being a great therapist and partner. Caitlin has been accommodating and very positive throughout the process. We achieved a lot, and I thank her for being very understanding and nurturing.
I began treatment after developing post concussion syndrome following to a car accident. Before beginning therapy I was unaware I had any visual problems. All the while, I had been dealing with convergence insufficiency, tunnel vision, light sensitivity, headaches, eye strain/pain, reading discomfort/tracking, vertigo, as well as balance, focus, and memory issues. After assessment test were completed, a treatment plan was developed based upon my needs. As I progressed and developed more visual skills the treatment plan transitioned as well. Within time I became a lot more focused and aware of my surroundings as well as myself. 
My success story wouldn't be a success story without mentioning  light therapy. Light therapy treatment helped more than I realized. It's helped reduce my eye strain /pain, light sensitivity, improve my attention span, PLUS much more! The blue filter lenses are the best. They're soothing and very relaxing, especially after a rough day. It was amazing to see how my field of vision drastically improved after light therapy. 
In conclusion, vision therapy has helped improve my visual skills, visual motor skills, memory, alleviate reoccurring dizzy spells, improve tracking while reading, peripheral vision, and overall awareness. The journey has been great, and I can honestly say vision therapy works. The skills learned will last a lifetime. I would highly recommend. Once again thank you all.
Taniesha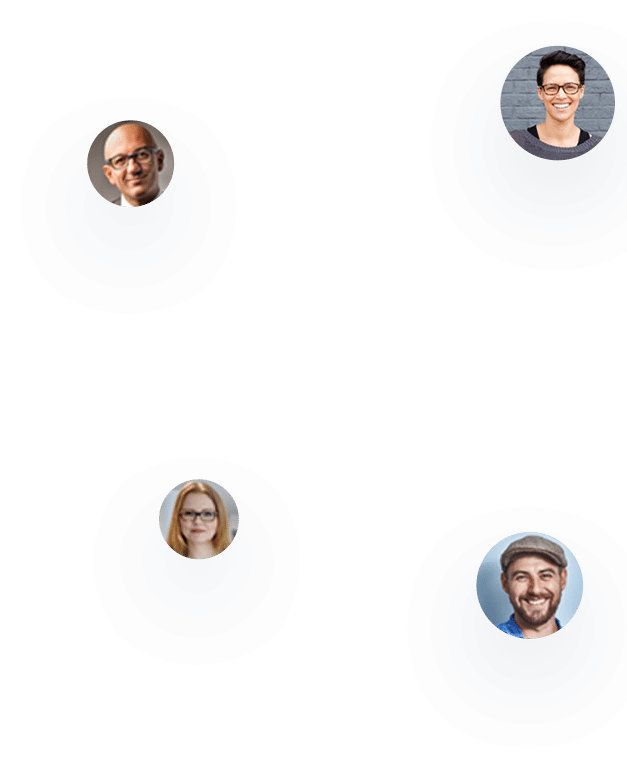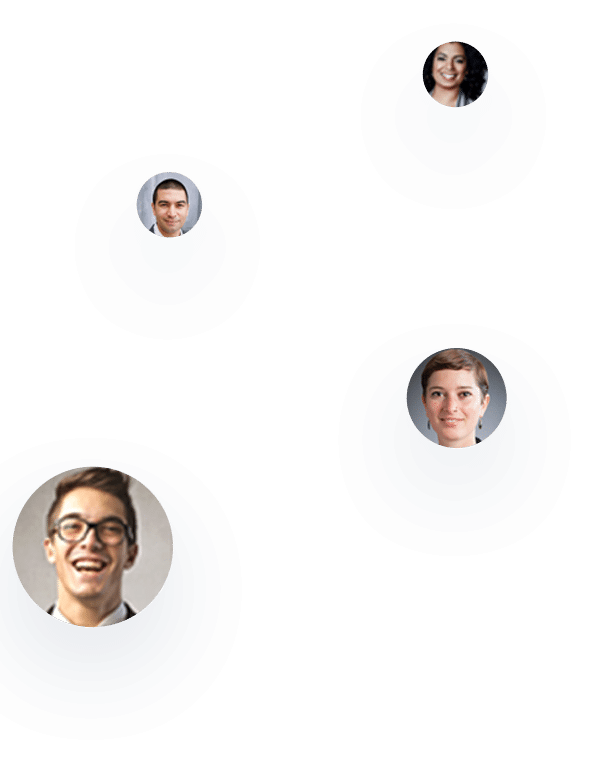 I came to Dr. Iyer because I was having very bad headaches, seeing shooting lights, trouble reading because words would jump around. On my first visit she said I would benefit from their vision therapy.
I started immediately in January 2022. I did weekly therapy sessions and daily therapy session at home. I updated my therapist every week, and every week she would push me a little more. Throughout the therapy process, I would have visits with Dr. Iyer who would confirm my progress and update my prescription as needed.
I was able to read, reduction in headaches and not many shooting lights. After nine months of therapy, I can't even describe the difference the process has made on my life, "Thank You," simply isn't enough. Everyone at the office has helped me along this journey. If there's ANY question around doing therapy, JUST DO IT!
Thank you to everyone at Vision Care & Therapy Center. I am forever grateful for what you've done for me.
Matthew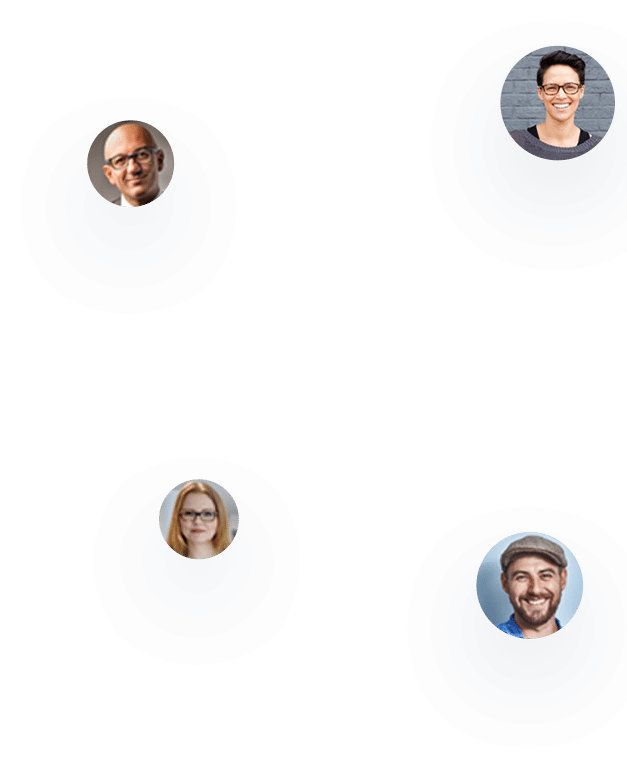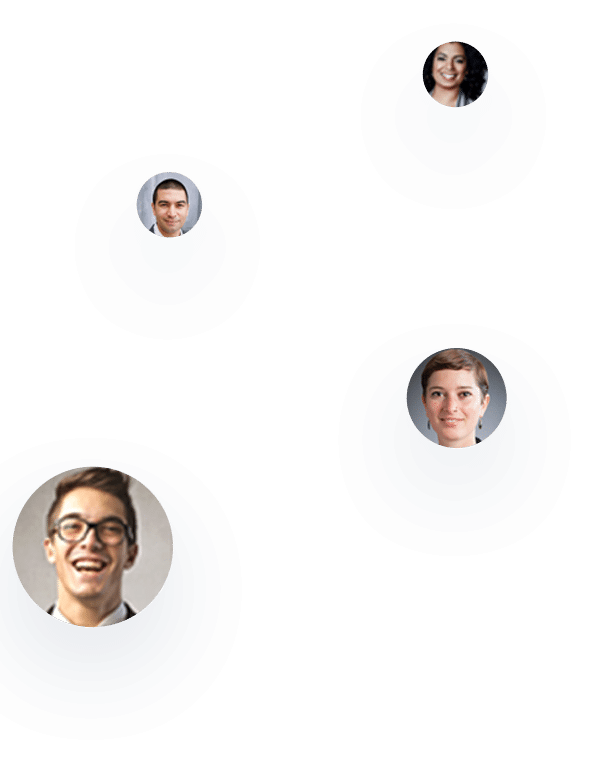 When I first started vision therapy, on the playground climbing the rock wall. It scored me alot. When I played Baseball I had trouble seeing the whole field. When I would ready, I had to use my finger so I would stay on the line. I also had to stop a lot to rub my eyes.
Now reading is so easy! I have read 20 books this summer, mostly mysteries. I am catching better on baseball and can see the whole field! Mommy cried when I climbed the first rock wall at my friends birthday party. I was so proud of myself!
Miles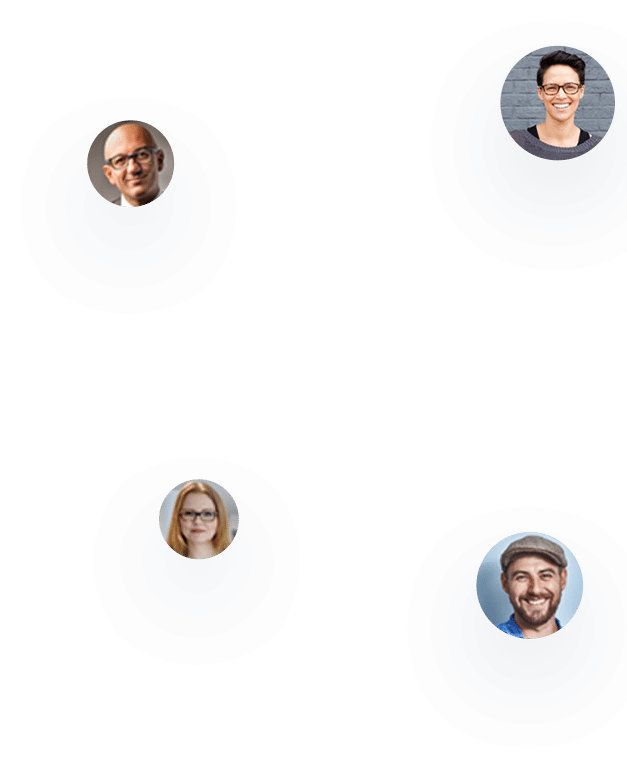 CONTACT US
Vision Care & Therapy Center

Dr. Janna Iyer, 
FCOVD
Dr. Alayna Larsen
11735 Pointe Place
Roswell, Ga 30076
678-256-3990
Office Hours
Mon-Thu 9:00am-6:00pm
Fri  9:00am-1:00pm
Appointments
678-256-3990
APPOINTMENTS
Request An Appointment